Main content starts here, tab to start navigating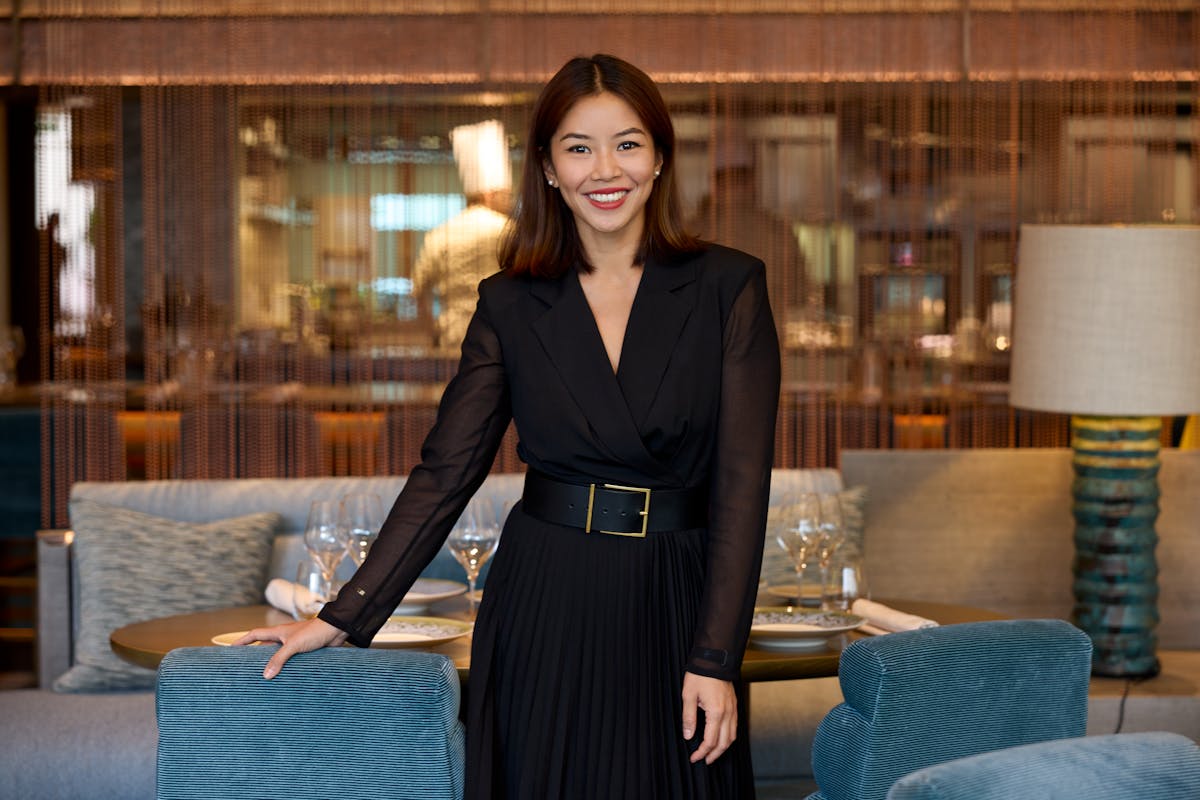 Janice Wongso
Restaurant Manager
Meet Janice, a real people-person with an unending love for all things food and drink. She's all about pushing creative boundaries to craft unforgettable experiences for her guests. She's a big believer in constant evolution, and there's nothing she loves more than an environment that keeps her on her toes, surrounded by fellow food-lovers.
Janice's global adventure in hospitality has taken her from the kitchen to the dining room in a host of awesome spots across the world. She's got the Royal Monceau in Paris, Beau Rivage Palace in Lausanne, Pavillon Ledoyen (also in Paris), Mandarin Oriental in New York and Jakarta, Gaggan Anand and Park Hyatt in Bangkok, all under her belt.
She earned her stripes in International Hospitality Management at the Swiss Hotel Management School in 2016, and kept the ball rolling with a Postgrad Diploma in Culinary Management from the Culinary Arts Academy in 2018.
Now, Janice couldn't be happier to join the team at Pavyllon London at Four Seasons Park Lane. She can't wait to work with the amazing team there, all aiming for the same goal: going the extra mile to wow their guests.
All-time hero?
My mom
Best thing about London?
Yet to be discovered, but the energy is amazing!
Happiest ever moment?
Anywhere by the sea
Favourite childhood dish?
Noodle soup
Go to Recipe?
Coquettes jambon beurre... with a hint of truffle!